Summer 2022
Designed for entry-level competitors. Proof of age required. Age verification must be completed before the first meet, or the participant will not be allowed to compete. Participants must demonstrate an intermediate level swimming competency. Speak to the coach or manager to find out about the meet times and locations.
FEE: $45/ team | $40/ additional team.
Swimming Team

Length of Season

June 20 - Aug 26
Workouts

Mon - Friday, 4:00 p.m. – 5:00 p.m.
Age
7-17
Water Polo Team

Length of Season
June 20 - Aug 26
Workouts
6:00pm - 7:00pm
Days
Thursday & Friday
JR LIFEGUARD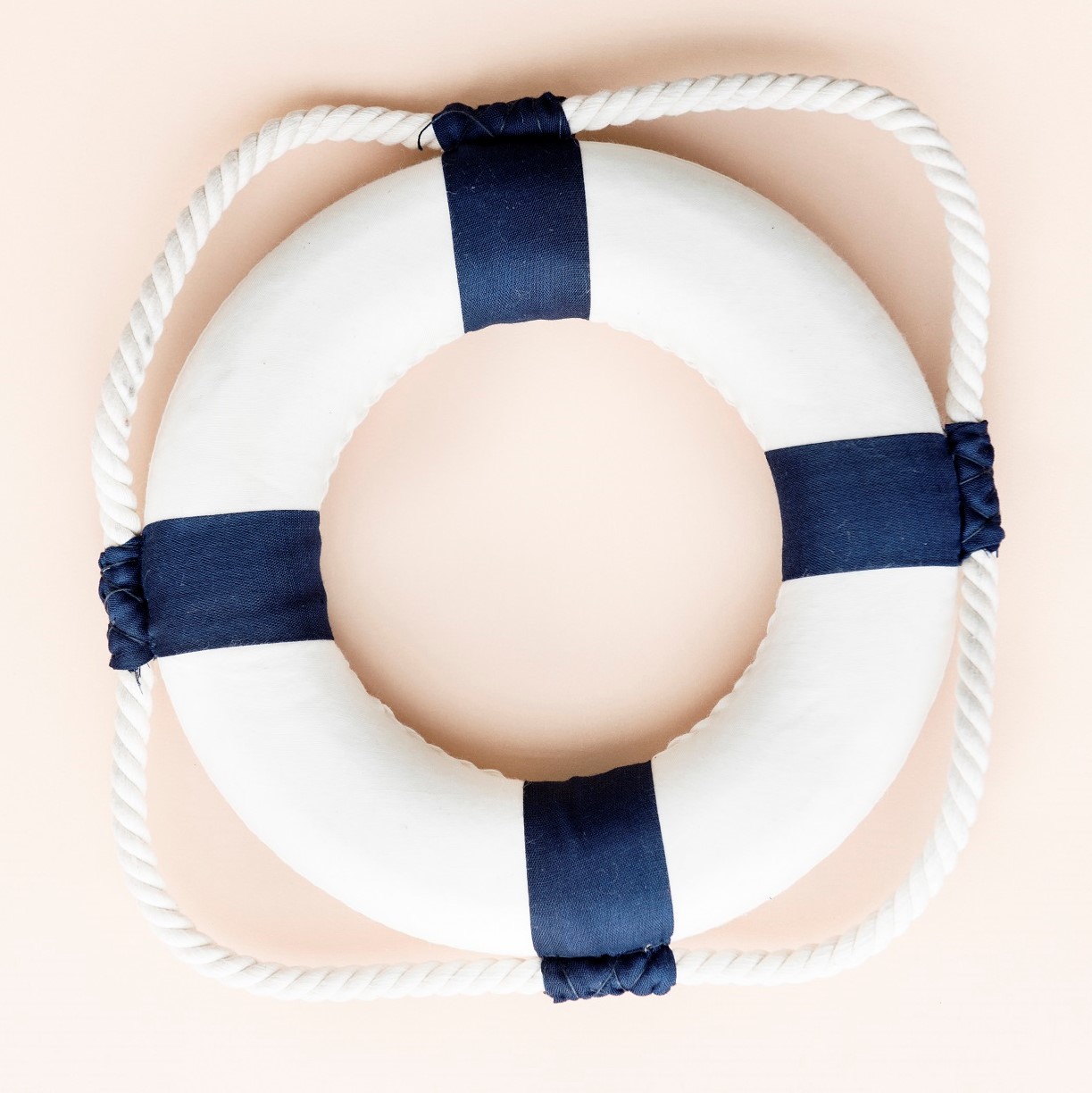 The Junior Guard program allows youths between 10-17 years of age an opportunity to improve their swimming skills, receive a basic understanding of water rescue, first aid, beginning and intermediate snorkeling skills and canoeing skills. Program limited to 20 participants.
Fee: $40.00
Dates: Monday–Friday......................................June 20 - August 12
Time: 2:00pm - 3:00 pm